Get to Know Your Trees: North American Conifers—BLENDED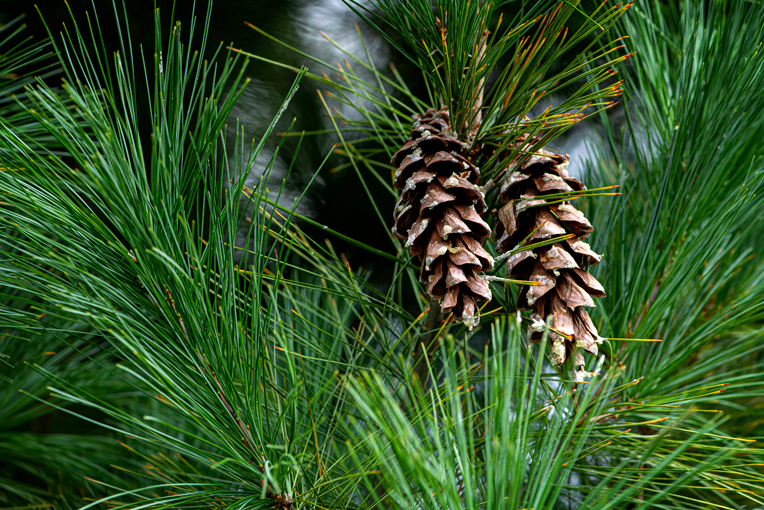 Photo by Michael Stewart.
Most plant lovers have a passing familiarity with conifers, but there is so much more to explore about this plant phylum, which reigned supreme on Earth prior to the rise of flowering plants. Join us for a deep dive into this remarkable group of trees, which will enable you to distinguish the many conifers from one another, while strengthening your appreciation for all trees and their divergent lineages.
Category:
NATURE
Dates:
August 24-26, 2023 Check for other dates
Meets:
Th from 6:00 PM to 8:00 PM; Sat from 12 N to 4:30 PM
Location:
Administration Building Classroom 123
Instructor:
Carey Russell
Member Fee:
$ 140.00
Nonmember Fee:
$ 153.00
Notes:
Zoom - Thursday August 24, 6-8 p.m.
BBG - Saturday August 26, 12-4:30 p.m.

You will be emailed the Zoom link for this class. If you have not received the link by 6 p.m. on August 22, please reach out to continuinged@bbg.org.
Sorry, we are no longer accepting registrations for this course. Please contact our office to find out if it will be rescheduled, or if alternative classes are available.
If you have questions about your online registration, please call us at 718-623-7220 or email registration@bbg.org