Drawing the Landscape with Watercolor Pencils—ON-SITE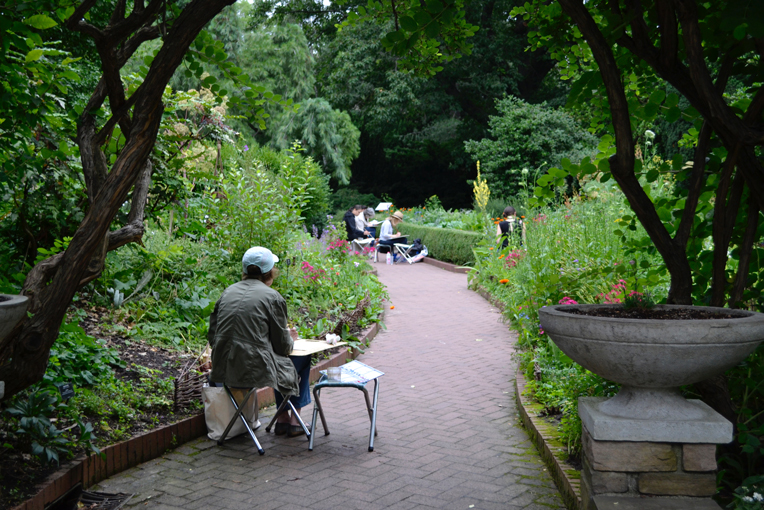 Photo by Blanca Begert.
Enjoy a quiet, summer evening at the garden while learning the techniques of drawing the landscape with watercolor pencils.
Sorry, we are no longer accepting registrations for this course. Please contact our office to find out if it will be rescheduled, or if alternative classes are available.
If you have questions about your online registration, please call us at 718-623-7220 or email registration@bbg.org