Drawing Explorations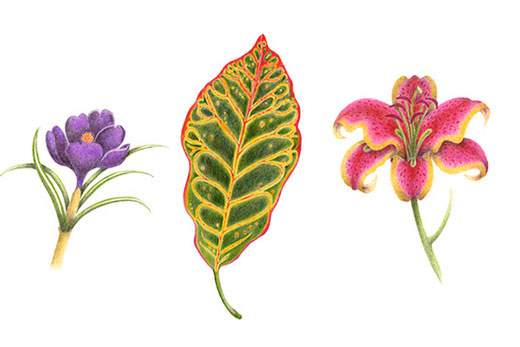 Class: Drawing Explorations. Image by Susan Skoorka
Drawings can be made with various goals-as studies for paintings or three-dimensional work or as immediate expressions in response to a subject or idea. This class explores numerous approaches to drawing, from quick sketches to extended, finished works on paper, using a variety of media. Some experience is recommended.
Category:
ART
Dates:
February 7 - March 14, 2018 Check for other dates
Meets:
W from 12:30 PM to 3:00 PM
Instructor:
Enid Braun
Member Fee:
$ 217.00
Nonmember Fee:
$ 238.00
Materials Charge:
$ 7.00
Notes:
6 Wednesdays.
Bring your own materials; materials list link: Drawing Explorations

There is only one opening remaining at this time.
A valid credit card will be required for payment. Please have your card information ready.
If you have questions about your online registration, please call us at 718-623-7220 or email registration@bbg.org