Pastel Painting Nature in Still Life—ON-SITE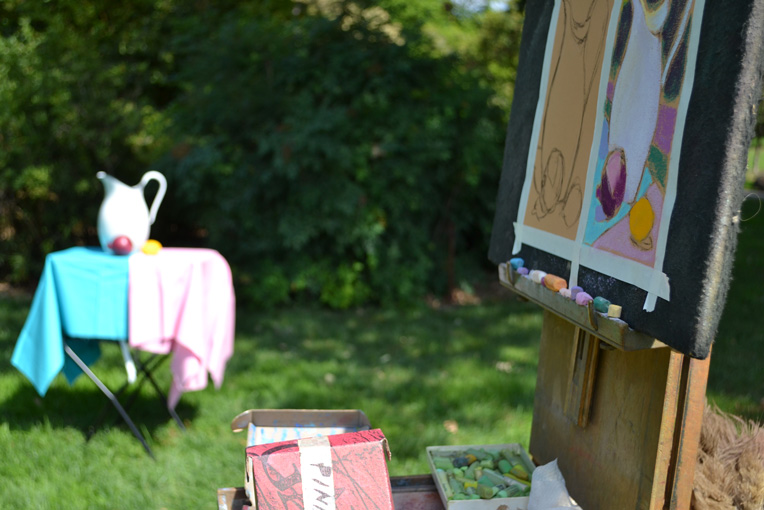 Photo by Lee Patrick.
The desire to paint a beloved houseplant, flowers, or other beautiful organic life can feel limited by the challenges of setting up a still life indoors in the colder seasons. This class will help you construct an inspiring still life using plants from BBG's education collection and other provided subjects. Gesture, compositional movement, and contrast in both texture and mark-making along with light and dark in color are just a few of the thematic ideas that can bring a still life to life in the drearier time of the year. Each class will end with a half-hour group critique. This class is suitable for all levels.
Sorry, we are no longer accepting registrations for this course. Please contact our office to find out if it will be rescheduled, or if alternative classes are available.
In order to receive a refund, you must cancel your enrollment at least five business days prior to the class start date. You will be charged a $15 cancellation fee. No Exceptions.
If you have questions about your online registration, please call us at 718-623-7220 or email registration@bbg.org