Fermentation 101: Miso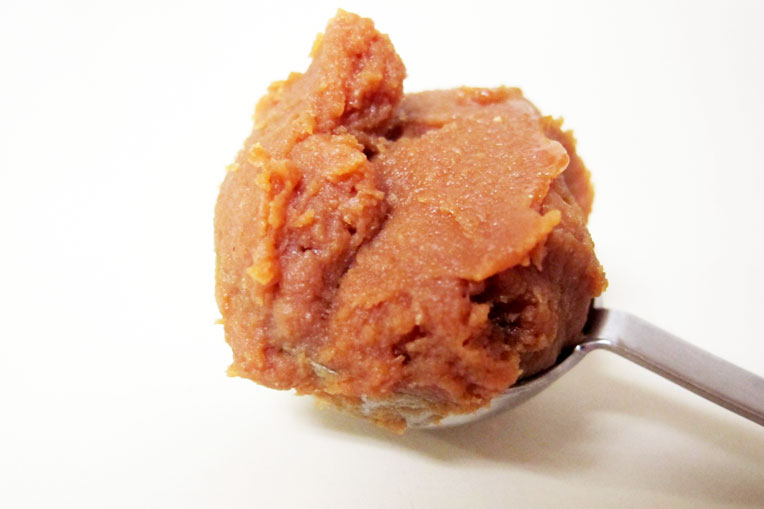 Class: Fermentation 101: Miso. Photo by Julia Frost.
In this course we will cover the basic science behind making miso, why it is good for you, and how to make it yourself. Miso is a traditional Japanese product produced by fermenting soybeans with salt and the fungus Aspergillus oryzae, or koji. High in protein and rich in vitamins and minerals, miso has long played an important nutritional role in Japan. We will cover soy and non-soy misos in this class. If you are interested in DIY projects, Old World food preservation, gut health, or fermentation in general, this is the class for you!
| | |
| --- | --- |
| Category: | FOOD |
| Dates: | February 2, 2019 Check for other dates |
| Meets: | Sa from 10:00 AM to 12 N |
| Location: | Administration Building Classroom 123 |
| Instructor: | Cheryl Paswater |
| Member Fee: | $ 60.00 |
| Nonmember Fee: | $ 66.00 |
| Materials Charge: | $ 10.00 |
| Notes: | You must bring your printed confirmation to the Garden for admittance to each class session. Report to the security desk at the 1000 Washington Avenue entrance, and you will be directed to your classroom. Show your confirmation for free admission to the Garden before each class. For drivers, the parking lot is located at 900 Washington Avenue. Allow 5 to 10 minutes to walk from the parking lot to the Education building. |
Sorry, we are no longer accepting registrations for this course. Please contact our office to find out if it will be rescheduled, or if alternative classes are available.
If you have questions about your online registration, please call us at 718-623-7220 or email registration@bbg.org