Birding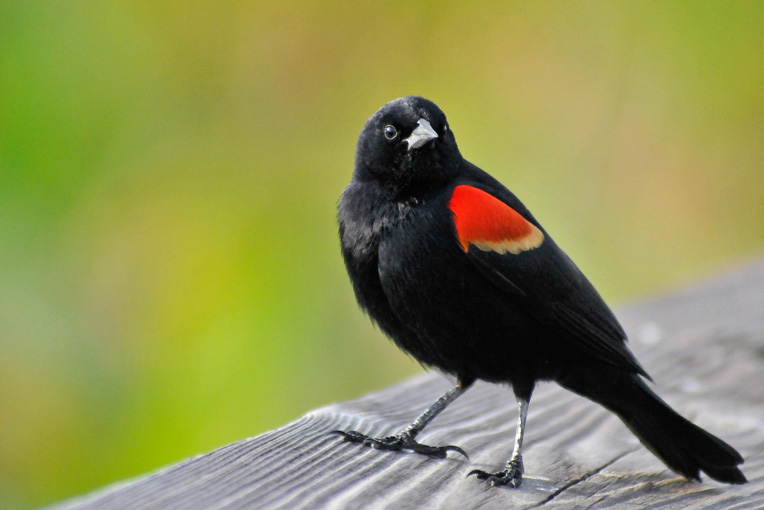 Birding. Photo by Bob Jagendorf.
Learn to identify birds living in the area or passing through on their fall migrations. Classes meet at the locations listed below. Car-pooling is available; when registering, please indicate if you will need a ride and provide a phone number where you can be reached on Friday evenings.
Category:
NATURE
Dates:
September 7 - November 9, 2019 Check for other dates
Meets:
Sa from 8:30 AM to 1:00 PM
Instructor:
Joseph Giunta
Member Fee:
$ 147.00
Nonmember Fee:
$ 162.00
Notes:
September 7: BBG, Prospect Park | 8:30–1 p.m.
September 14: Central Park | 8:30–1 p.m.
September 28: Central Park| 8:30–1 p.m.
October 12: Jacob Riis Park and Fort Tilden | 8:30–1 p.m.
October 26: Jamaica Bay NWR | 8:30-1 p.m.
November 9: Jones Beach | 8:30–1 p.m.

Please bring your registration confirmation and a photo ID to the security desk at the 1000 Washington Avenue entrance, and you will be directed to your classroom. In advance of class, show registration confirmation for free admission to the Garden. For drivers, the parking lot is located at 900 Washington Avenue. Allow 10 minutes to walk from the parking lot to the Education building.
Sorry, we are no longer accepting registrations for this course. Please contact our office to find out if it will be rescheduled, or if alternative classes are available.
If you have questions about your online registration, please call us at 718-623-7220 or email registration@bbg.org