Japanese Tea Ceremony and Garden Tour, Section B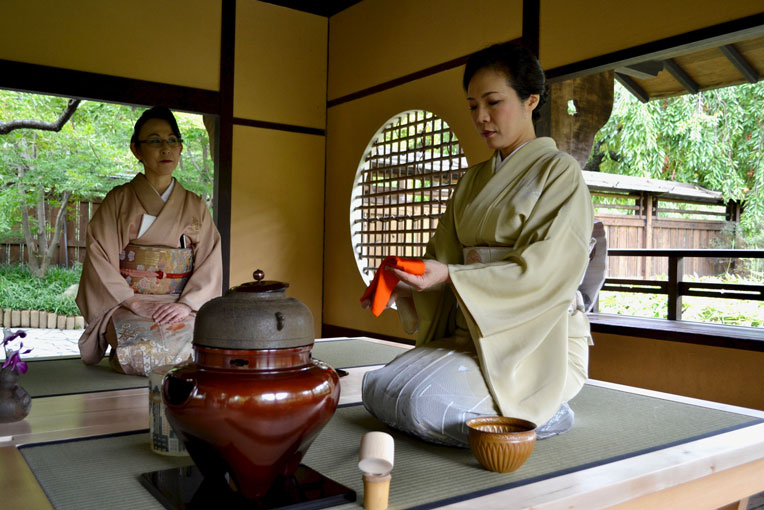 Japanese Tea Ceremony and Garden Tour. Photo by Blanca Begert.
Discover the culture and traditions of an authentic Japanese tea ceremony in the spirit of Kyoto's Zen gardens.During a demonstration on a specially crafted tea stage in the Japanese Hill-and-Pond Garden,presented by
Omotesenke
style tea ceremony instructor Keiko Kitazawa Koch , taste seasonal sweets and delicious matcha tea while experiencing the tranquility of this ancient practice. Participants will also be treated to a guided tour of the garden at its peak of fall beauty. This class is weather-dependent and will be rescheduled in the case of rain.
This program, and the
Idoshiki Chashitsu
or "roaming teahouse," is supported by the Globus family.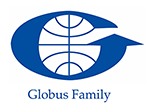 Category:
FOOD
Dates:
September 24, 2019 Check for other dates
Meets:
Tu from 5:15 PM to 6:45 PM
Location:
Grounds Japanese Garden
Instructor:
Keiko Kitazawa Koch
Member Fee:
$ 45.00
Nonmember Fee:
$ 48.00
Notes:
Class is weather-dependent. Rain date: Tuesday, October 22.

Please bring your registration confirmation and a photo ID to the security desk at the Visitor Center at 990 Washington Avenue, and you will be directed to the Japanese Hill-and-Pond Garden. In advance of class, show registration confirmation for free admission to the Garden. For drivers, the parking lot is located at 900 Washington Avenue. Allow 10 minutes to walk from the parking lot to the Japanese Hill-and-Pond Garden.
Sorry, we are no longer accepting registrations for this course. Please contact our office to find out if it will be rescheduled, or if alternative classes are available.
If you have questions about your online registration, please call us at 718-623-7220 or email registration@bbg.org