Simple Fall Shawls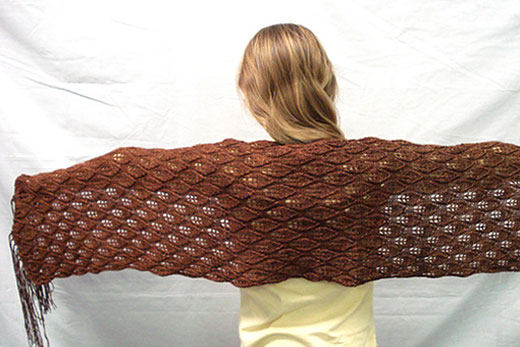 Learn to make a trendy neckerchief or a comfy throw for the fall! Gain knitting skills such as casting on, yarn over increases, and a stretchy cast off. Focus on knitting the triangle from the bottom point up, making lacy increases on the edges as you go. Knitting will be taught in the Steinhardt Conservatory gallery featuring the exhibition Knit, Purl, Sow.
---
Sorry, we are no longer accepting registrations for this course. Please contact our office to find out if it will be rescheduled, or if alternative classes are available.
Enrollment Progress ...
What's This?