Get to Know Your Trees: The Oaks—BLENDED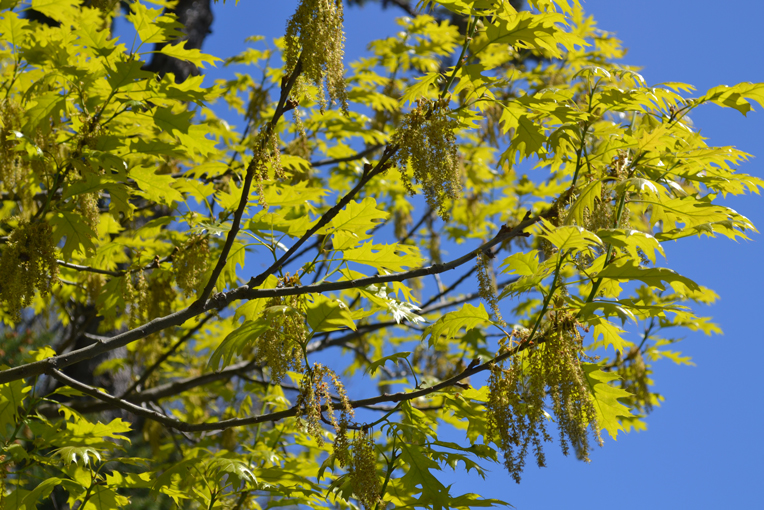 Photo by Elizabeth Peters.
Take a deep dive into the singular and storied genus Quercus. Few trees loom as large as the oaks in art and western folklore. Today they are often underappreciated or seen as a monolithic group, perhaps due to their historic use as symbols for other values. It's time to lift the veil and give Quercus the dedicated attention it deserves.
Category:
NATURE
Dates:
June 22-25, 2023 Check for other dates
Meets:
Th from 6:00 PM to 8:00 PM; Sun from 12 N to 4:30 PM
Location:
Administration Building Classroom 123
Instructor:
Carey Russell
Member Fee:
$ 140.00
Nonmember Fee:
$ 153.00
Notes:
Zoom - Thurs June 22, 6-8pm
BBG - Sun June 25, 12-4:30pm
There are 18 openings remaining at this time.
A valid credit card will be required for payment. Please have your card information ready.
If you have questions about your online registration, please call us at 718-623-7220 or email registration@bbg.org