Botany 101: Gymnosperms and Flowering Plants—BLENDED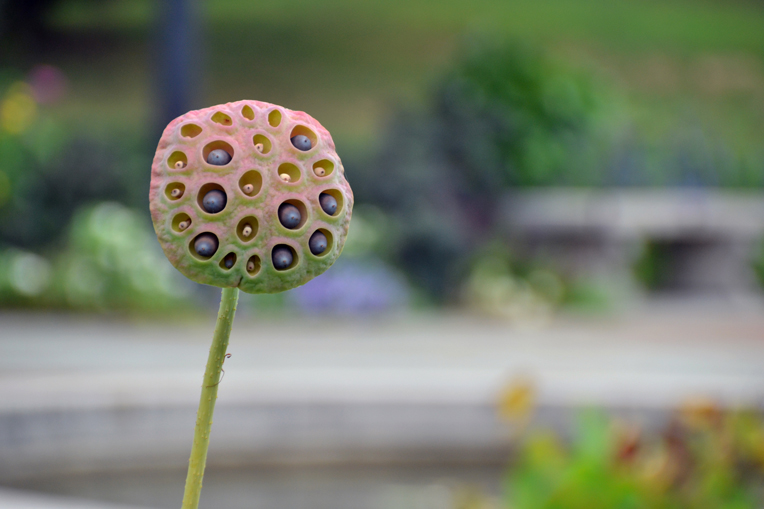 Lee Patrick.
Learn about how different plant groups evolved to look the way they do and how to distinguish between them. You'll engage in active observation through drawing and photographing plants. After learning about the major plant lineages, we'll examine living specimens to help improve plant identification skills. Expect to leave class with an improved ability to identify and ask useful questions about the plants you encounter. No drawing skill necessary.
Category:
NATURE
Dates:
June 7-10, 2023 Check for other dates
Meets:
W from 6:00 PM to 7:00 PM; Sat from 10:00 AM to 1:00 PM
Location:
Administration Building Classroom 123
Instructor:
Molly Nash Rouzie
Member Fee:
$ 86.00
Nonmember Fee:
$ 96.00
Notes:
Zoom - Wednesday June 7, 6-7 p.m.
BBG - Saturday June 10, 10 a.m.-1 p.m.

You will be emailed the Zoom link for this class. If you have not received the link by 6 p.m. on June 5 please reach out to continuinged@bbg.org.
There are 8 openings remaining at this time.
A valid credit card will be required for payment. Please have your card information ready.
If you have questions about your online registration, please call us at 718-623-7220 or email registration@bbg.org