Soil Management, Section A—ONLINE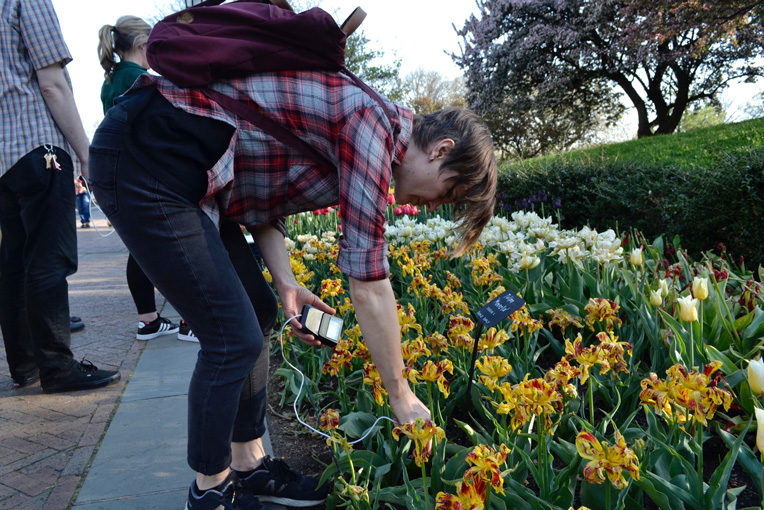 Photo by Blanca Begert.
Healthy soil is the foundation for a healthy garden ecosystem and abundant crops. In this course, learn about soil's contents and physical and chemical properties, soil fertility management, and soil cultivation techniques. Gain an understanding of soil improvement practices—including composting, cover cropping, soil testing, and mulching. The instructor will share videos and activities for hands-on learning and facilitate group discussion to share experiences and grow our knowledge and understanding of soil.
This course is one of eight required for the Certificate in Horticulture—a program designed for people who plan to pursue a career in the horticulture industry and for highly motivated home gardeners who want an in-depth understanding of plants and gardening. For more information, please visit the
Certificate in Horticulture webpage
.
Category:
HORT
Dates:
July 19 - August 23, 2023 Check for other dates
Meets:
W from 2:00 PM to 5:00 PM
Location:
OFFSITE ONLINE
Instructor:
George Lozfeski
Member Fee:
$ 354.00
Nonmember Fee:
$ 389.00
Notes:
6 Wednesdays: July 19, 26; August 2, 9, 16, 23 | 2–5 p.m. 

You will be emailed the Zoom link for this class. If you have not received the link by 6 p.m. on July 17, please reach out to continuinged@bbg.org.
There are 11 openings remaining at this time.
A valid credit card will be required for payment. Please have your card information ready.
If you have questions about your online registration, please call us at 718-623-7220 or email registration@bbg.org