Tree Meditation: Sharing Space with Reverence—ON-SITE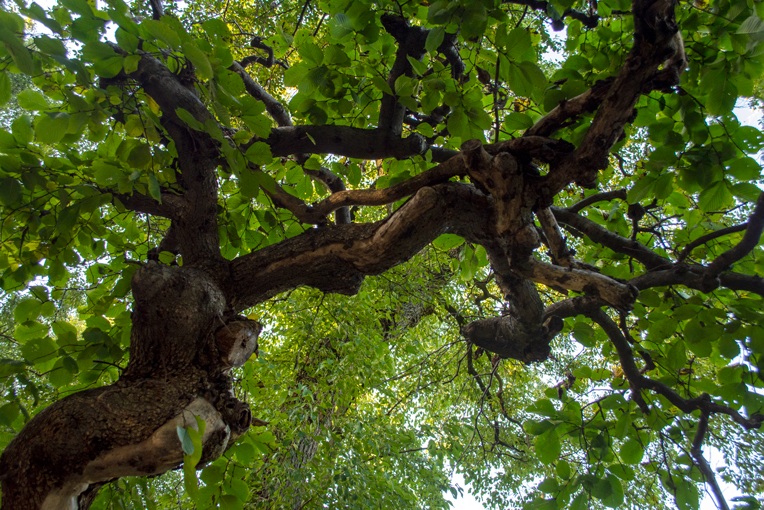 Photo by Michael Stewart.
Experience peace while grounding in the company of trees. We will practice sitting and walking meditation, opening to our sense of wonder, reciprocity, and connection to the trees among us. No experience with meditation necessary. For ages 12 and up.
Sorry, we are no longer accepting registrations for this course. Please contact our office to find out if it will be rescheduled, or if alternative classes are available.
If you have questions about your online registration, please call us at 718-623-7220 or email registration@bbg.org