Photography Walk in the Garden, Section A—ON-SITE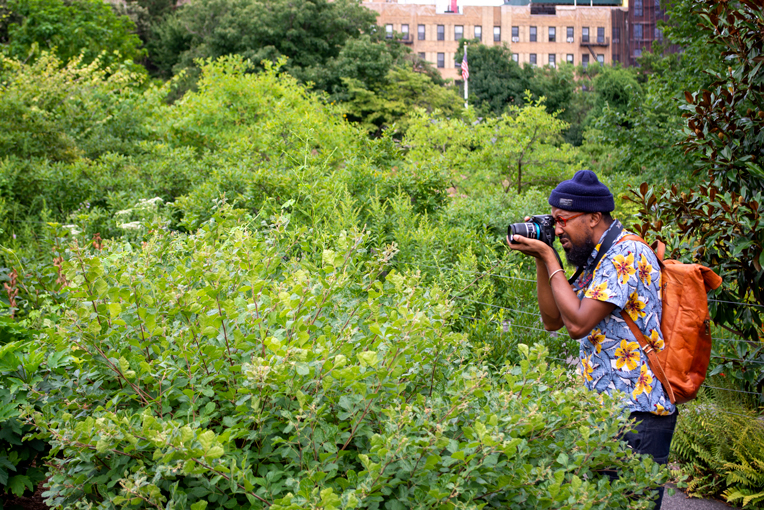 Photo by Michael Stewart.
Take a walk around the Garden with BBG's photographer, Michael Stewart. He'll go over photography basics, such as composition, basic camera (or phone!) settings, and how to identify and capture beautiful plant subjects and landscape scenes. Then you'll walk through the Garden with Michael being available for pointers, questions, and advice while students are taking photos. At the end, the group will have a critique session and opportunity to ask any remaining questions.
Sorry, we are no longer accepting registrations for this course. Please contact our office to find out if it will be rescheduled, or if alternative classes are available.
In order to receive a refund, you must cancel your enrollment at least five business days prior to the class start date. You will be charged a $15 cancellation fee. No Exceptions.
If you have questions about your online registration, please call us at 718-623-7220 or email registration@bbg.org