Color and Saturation: Watercolor: It's Not Easy Being Green—ONLINE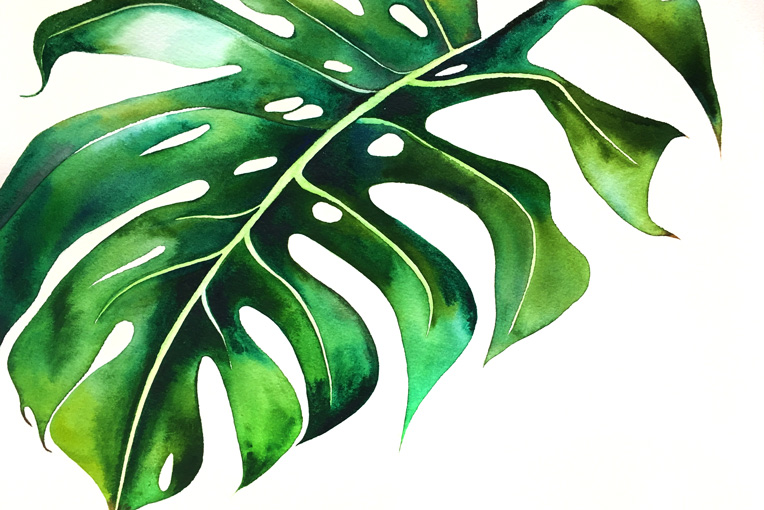 Illustration by Allison Maletz.
Students will learn the art of mixing and painting with the complex color green as we celebrate the height of summer! Using various types of leaves and plants as our inspiration, we will do color studies and color match before making detailed renderings of the plants in watercolor. Your instructor will do extensive demonstrations throughout the class and will teach technique and answer relevant questions. She will provide some sample reference images, but students are encouraged to look for their own reference inspiration as well (still life or photos). All levels are welcome!
There are 21 openings remaining at this time.
A valid credit card will be required for payment. Please have your card information ready.
If you have questions about your online registration, please call us at 718-623-7220 or email registration@bbg.org