Drawing the Landscape with Watercolor Pencils—ON-SITE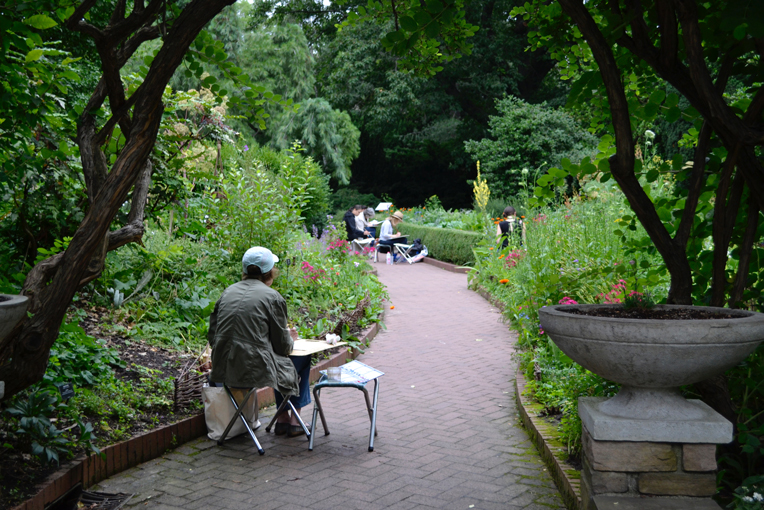 Photo by Blanca Begert.
Enjoy a quiet, summer evening at the garden while learning the techniques of drawing the landscape with watercolor pencils.
There are 4 openings remaining at this time.
A valid credit card will be required for payment. Please have your card information ready.
If you have questions about your online registration, please call us at 718-623-7220 or email registration@bbg.org