Creating a Succession of Bloom in the Native Garden—ONLINE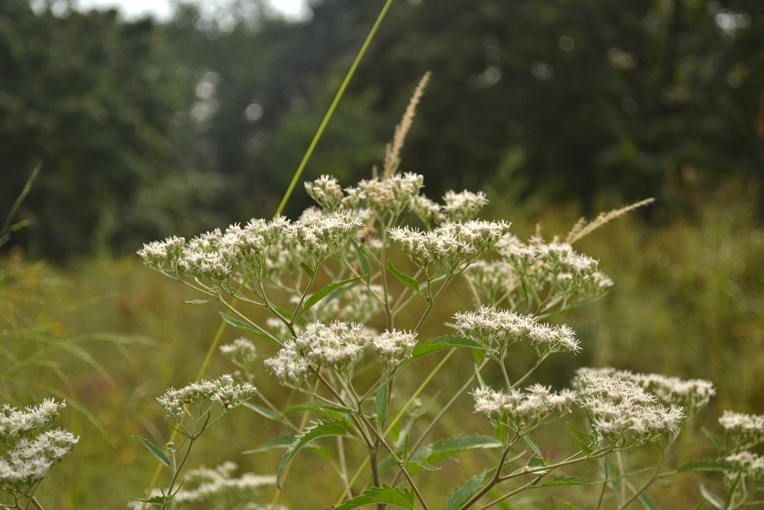 Photo by Blanca Begert.
Uninterrupted succession of bloom throughout the growing season is an ecological imperative in any landscape. From early spring through late fall, different species of pollinators and natural enemies look for different types of plants at different times of year. Is your garden ready? Learn what you need to know to make your garden beautiful and ecologically supportive throughout the growing season with great choices of native plants.
Category:
GARDENING
Dates:
April 6-13, 2022 Check for other dates
Meets:
W from 6:00 PM to 8:00 PM
Location:
OFFSITE ONLINE
Instructor:
Kim Eierman
Member Fee:
$ 82.00
Nonmember Fee:
$ 91.00
Notes:
2 Wednesdays: April 6, 13 | 6-8p.m.

You will be emailed the Zoom link for this class. If you have not received the link by 6 p.m. on April 4, please reach out to continuinged@bbg.org.
Sorry, we are no longer accepting registrations for this course. Please contact our office to find out if it will be rescheduled, or if alternative classes are available.
If you have questions about your online registration, please call us at 718-623-7220 or email registration@bbg.org