Where Female Birds Meet Fall Migration - ON-SITE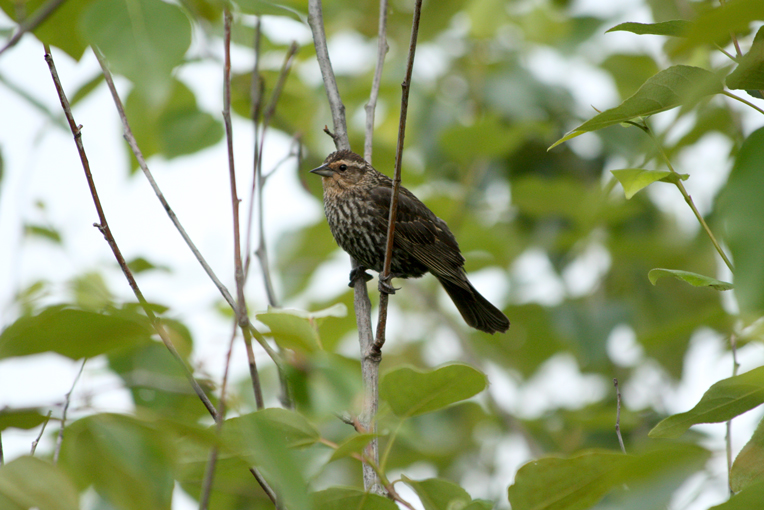 Photo by Walter Siegmund.
Female birds have spent too long out of the limelight, overlooked as people focused on the flashier males. What's more: During fall migration, many young male birds lack that flashy adult plumage, making identification something of a challenge. In this class you'll learn about many of the different ways you can identify the female birds that make New York City home as a way to better appreciating the drama of fall migration. This one-session class is split into two parts: First we'll explore the general principles of fall bird identification. Then we'll head out into the Garden and put some of that new knowledge to work! You don't need to be an expert birder to get something out of this class, but a passing familiarity with the principles of birding is definitely a bonus. Note: There is some information overlap with this summer's Female Bird ID course, but we'll be focusing specifically on species that we encounter in fall and winter in NYC.
| | |
| --- | --- |
| Category: | NATURE |
| Dates: | September 17, 2022 Check for other dates |
| Meets: | Sa from 8:30 AM to 11:30 AM |
| Location: | Administration Building Classroom 123 |
| Instructor: | Martha Harbison |
| Member Fee: | $ 43.00 |
| Nonmember Fee: | $ 48.00 |
| Notes: | Rain date: Sunday, September 25 | 8:30-11:30am |
Sorry, we are no longer accepting registrations for this course. Please contact our office to find out if it will be rescheduled, or if alternative classes are available.
If you have questions about your online registration, please call us at 718-623-7220 or email registration@bbg.org