Drawing and Painting Waterfowl in the Fall Landscape—ON-SITE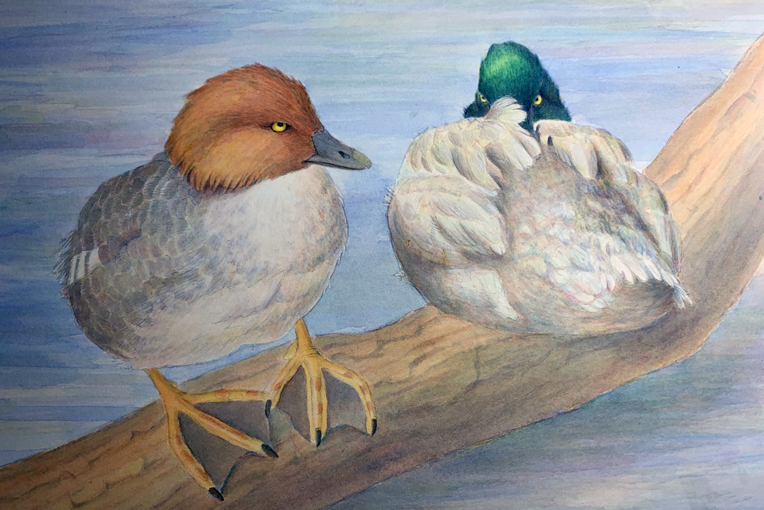 Illustration by Mary Christiansen
Fall is an exciting time to observe and sketch resident and migratory waterfowl in Brooklyn's ponds, streams, and reservoirs. The anatomy, gestures, and behavioral habits of waterfowl will be covered as well as techniques for painting their vivid plumage and iridescent colors. Composition and light on form will be emphasized as well as approaches to rendering reflections on water. A session will be devoted to tips for sketching in the field, possibly followed by an opportunity to sketch in the Water Garden.
There are 8 openings remaining at this time.
A valid credit card will be required for payment. Please have your card information ready.
If you have questions about your online registration, please call us at 718-623-7220 or email registration@bbg.org