Sunday Birding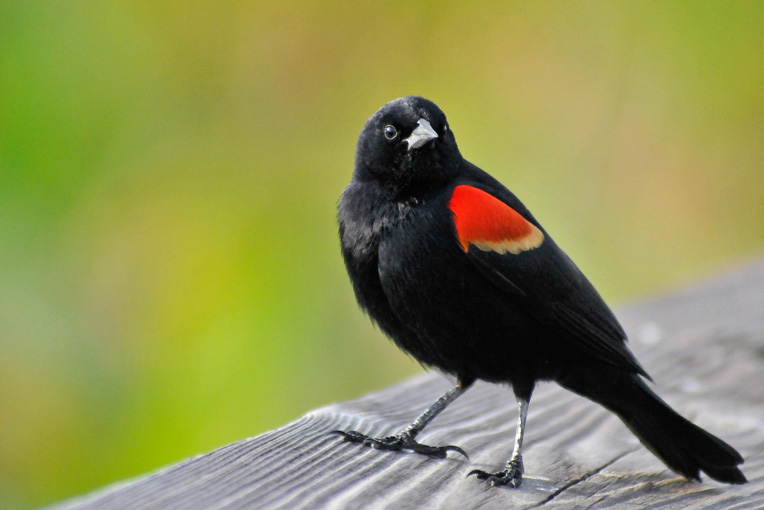 Birding. Photo by Bob Jagendorf.
Learn to identify birds living in the area or passing through on their spring migrations—from orioles and tanagers, to gnatcatchers and vireos, to colorful warblers.
Category:
NATURE
Dates:
May 2-23, 2021 Check for other dates
Meets:
Su from 8:30 AM to 1:00 PM
Location:
OFFSITE ONLINE
Instructor:
Joseph Giunta
Member Fee:
$ 147.00
Nonmember Fee:
$ 162.00
Notes:
Classes meets 4 Sundays at the locations listed below. All locations are accessible by public transportation.
May 2: BBG, Prospect Park | 8:30 a.m.-1 p.m.
May 9: Central Park | 8:30 a.m.-1 p.m.
May 16: Central Park 8:30 a.m.-1 p.m.
May 23: Jamaica Bay NWR | 8:30 a.m.-1 p.m.

Sorry, we are no longer accepting registrations for this course. Please contact our office to find out if it will be rescheduled, or if alternative classes are available.
If you have questions about your online registration, please call us at 718-623-7220 or email registration@bbg.org