DIY Fertilizers and Soil for House Plants - ON-SITE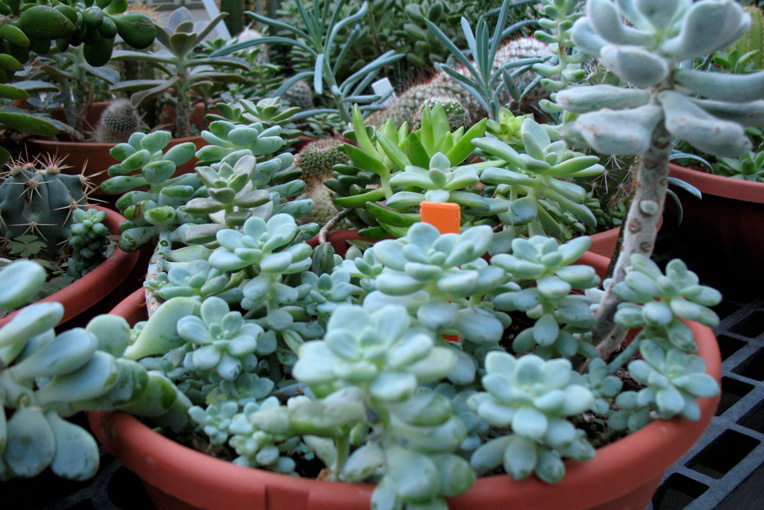 Photo by Lee Patrick.

You've heard that eggshells are good for your plant, but do you know how to make the calcium soluble? In this class, we'll go over fertilizer additions and what they provide, as well as how to create your own potting mixes. Each student will leave with a freshly potted plant, a mortar and pestle, a coffee bag of soil, and a small container of organic liquid fertilizer. Your houseplants will thank you and your tomatoes next year will be huge!
| | |
| --- | --- |
| Category: | GARDENING |
| Dates: | September 21, 2021 Check for other dates |
| Meets: | Tu from 5:30 PM to 7:00 PM |
| Location: | Grounds |
| Instructor: | Michelle Inciarrano |
| Member Fee: | $ 30.00 |
| Nonmember Fee: | $ 33.00 |
| Materials Charge: | $ 22.00 |
| Notes: | Please note that this class meets in person, outdoors at BBG. Class will be held in a covered outdoor pavilion in the case of light rain. In the case of inclement weather, a rain date is set aside for Tuesday, September 28. Instructions on how to enter the Garden will be emailed to participants in advance of class. |
Sorry, we are no longer accepting registrations for this course. Please contact our office to find out if it will be rescheduled, or if alternative classes are available.
If you have questions about your online registration, please call us at 718-623-7220 or email registration@bbg.org