Photography Walk in the Garden—ON-SITE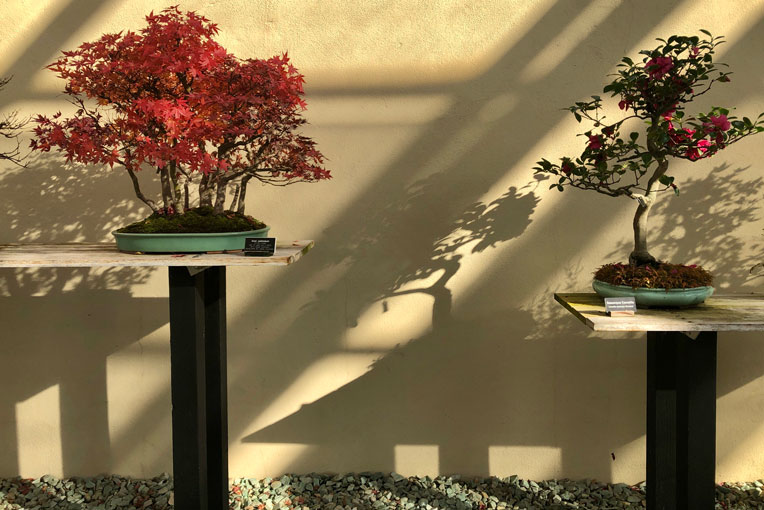 Photo by Karen Bell.
In this guided photography walk and critique, learn different ways of seeing and capturing the gardens of BBG. In the first session, we will visit several locations, stopping at each to look, observe, and think before we shoot. Discover how to compose an image, no matter what device is being used. Individual attention will be given as needed. The second session will be held via Zoom, where we will critique and discuss the work shot the previous session. This intermediate class is best suited for students who are comfortable with the cameras they are using, whether a DSLR or phone.
Category:
ART
Dates:
October 8-15, 2021 Check for other dates
Meets:
F from 10:30 AM to 12:30 PM
Location:
Grounds
Instructor:
Karen Bell
Member Fee:
$ 66.00
Nonmember Fee:
$ 72.00
Notes:
2 Fridays, October 8 and 15. (Rain date Friday, October 22).
Please note that this class meets outdoors at BBG. Instructions on how to enter the Garden will be emailed to participants in advance of class.
There are still openings remaining at this time.
A valid credit card will be required for payment. Please have your card information ready.
If you have questions about your online registration, please call us at 718-623-7220 or email registration@bbg.org