Drawing Explorations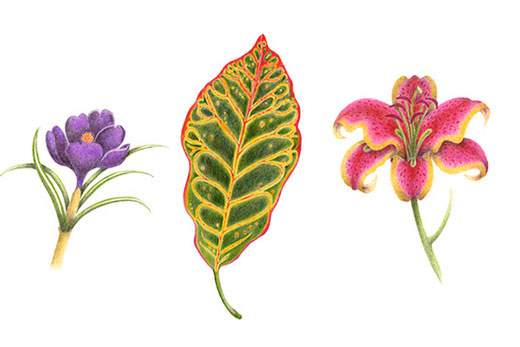 Class: Drawing Explorations. Image by Susan Skoorka
Drawings can be made with various goals-as studies for paintings or three-dimensional work or as immediate expressions in response to a subject or idea. This class explores numerous approaches to drawing, from quick sketches to extended, finished works on paper, using a variety of media. Some experience is recommended.
Category:
ART
Dates:
February 7 - March 14, 2018 Check for other dates
Meets:
W from 12:30 PM to 3:00 PM
Instructor:
Enid Braun
Member Fee:
$ 217.00
Nonmember Fee:
$ 238.00
Materials Charge:
$ 7.00
Notes:
6 Wednesdays.
Bring your own materials; materials list link: Drawing Explorations

Sorry, we are no longer accepting registrations for this course. Please contact our office to find out if it will be rescheduled, or if alternative classes are available.
If you have questions about your online registration, please call us at 718-623-7220 or email registration@bbg.org